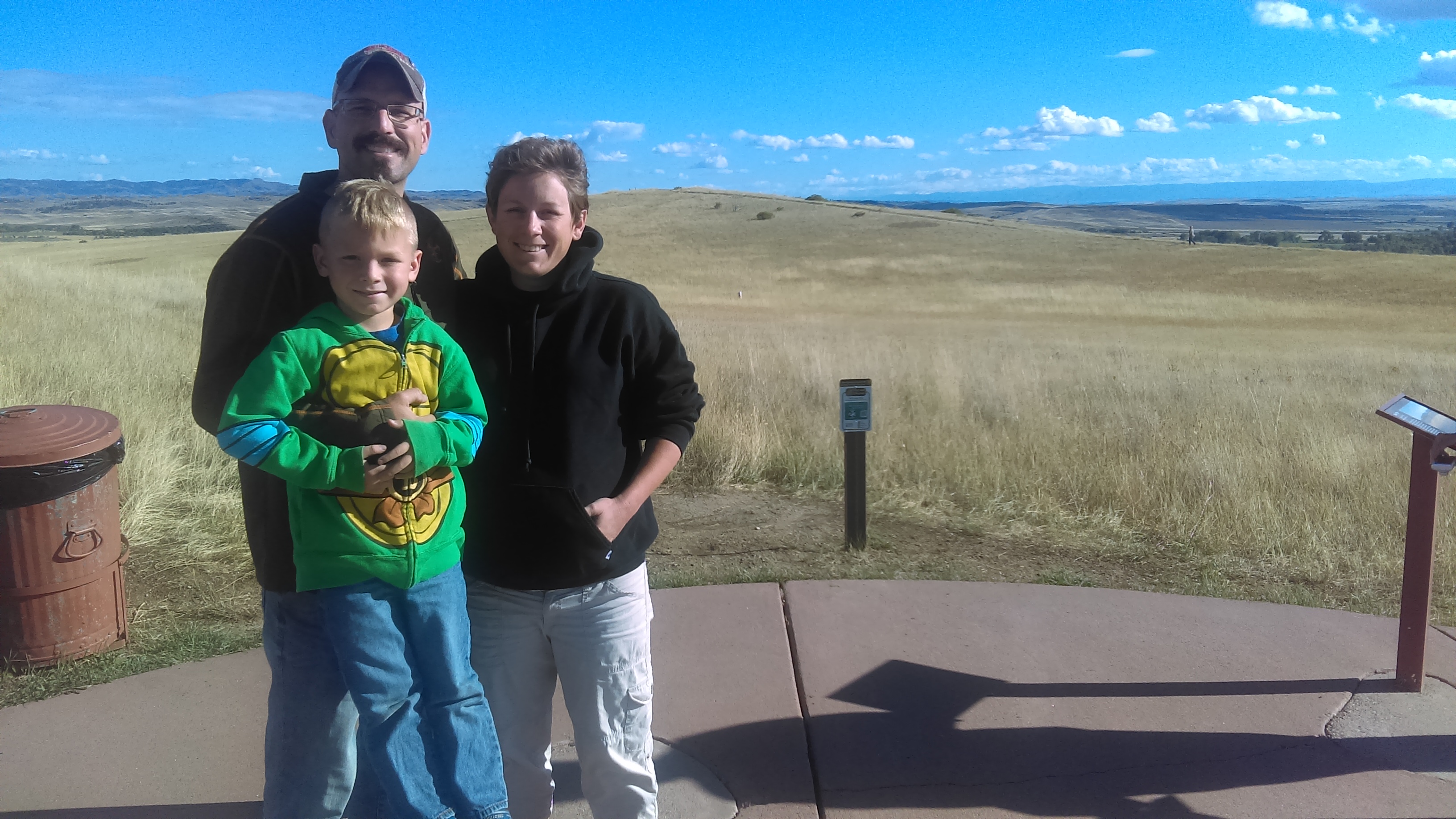 Little Bighorn Battlefield, Montana (2016)

Robert Ranstadler, M.A., B.S., USMC (Ret.)
Robert Ranstadler is a retired U.S. Marine and independent military historian who turned to freelance writing and editing after leaving active duty service in 2015. He holds an advanced degree in history, has written multiple feature-length articles, and is currently preparing a full-length monograph about the Revolutionary War.

In addition to researching and writing about the past, Robert also produces and edits commercial and academic content for a variety of patrons across several industries. Some of his recent clients include War History Online, Reliving History Magazine, G. I. Jobs, Boyds Hardwood Gunstocks, Editage by Cactus Communications, and Helion & Co., Ltd.

Robert is also an experienced project manager, part-time educator, and avid volunteer within his local community. He enjoys sharing his 20 years of global leadership experience with young people by working as a K-12 substitute teacher, private tutor, and volunteering with local museums and historic preservation societies. Robert and his family presently reside in Sugar Land, Texas.