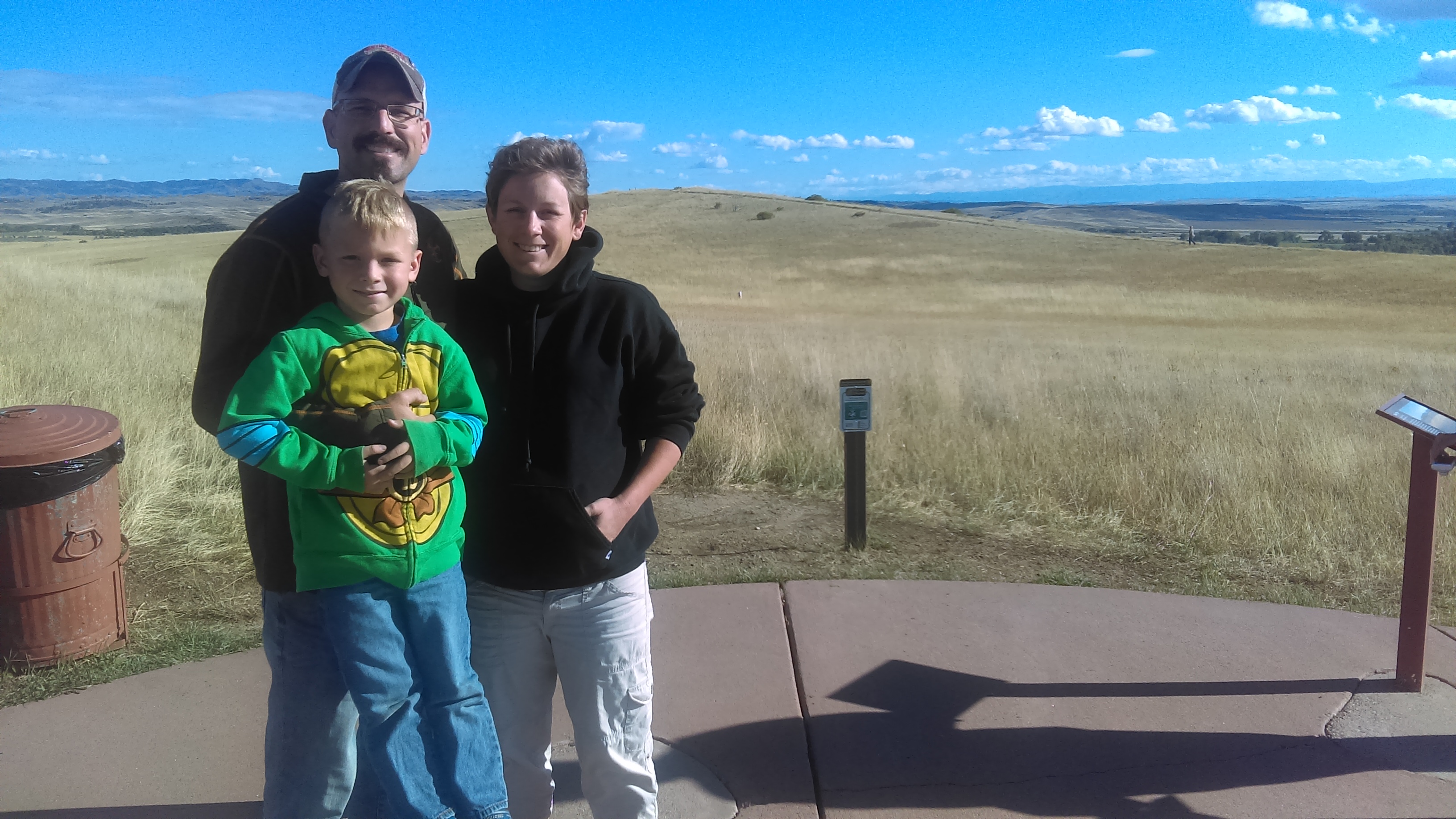 Robert Ranstadler, M.A., M.Ed., USMC (Ret.)

Robert Ranstadler is a certified secondary school teacher, curriculum consultant, and content creator who turned to education and freelance design after retiring from the U.S. Marines in 2015. He holds advanced degrees in Education and History and has produced many feature-length works for the education sector as well as multiple commercial and private clients.

Robert is also an experienced project manager and avid volunteer within his local community. He enjoys teaching and mentoring outside the classroom while supporting veteran advocacy groups and youth athletic associations.