← Back to portfolio
Author's Update - Jan, 2019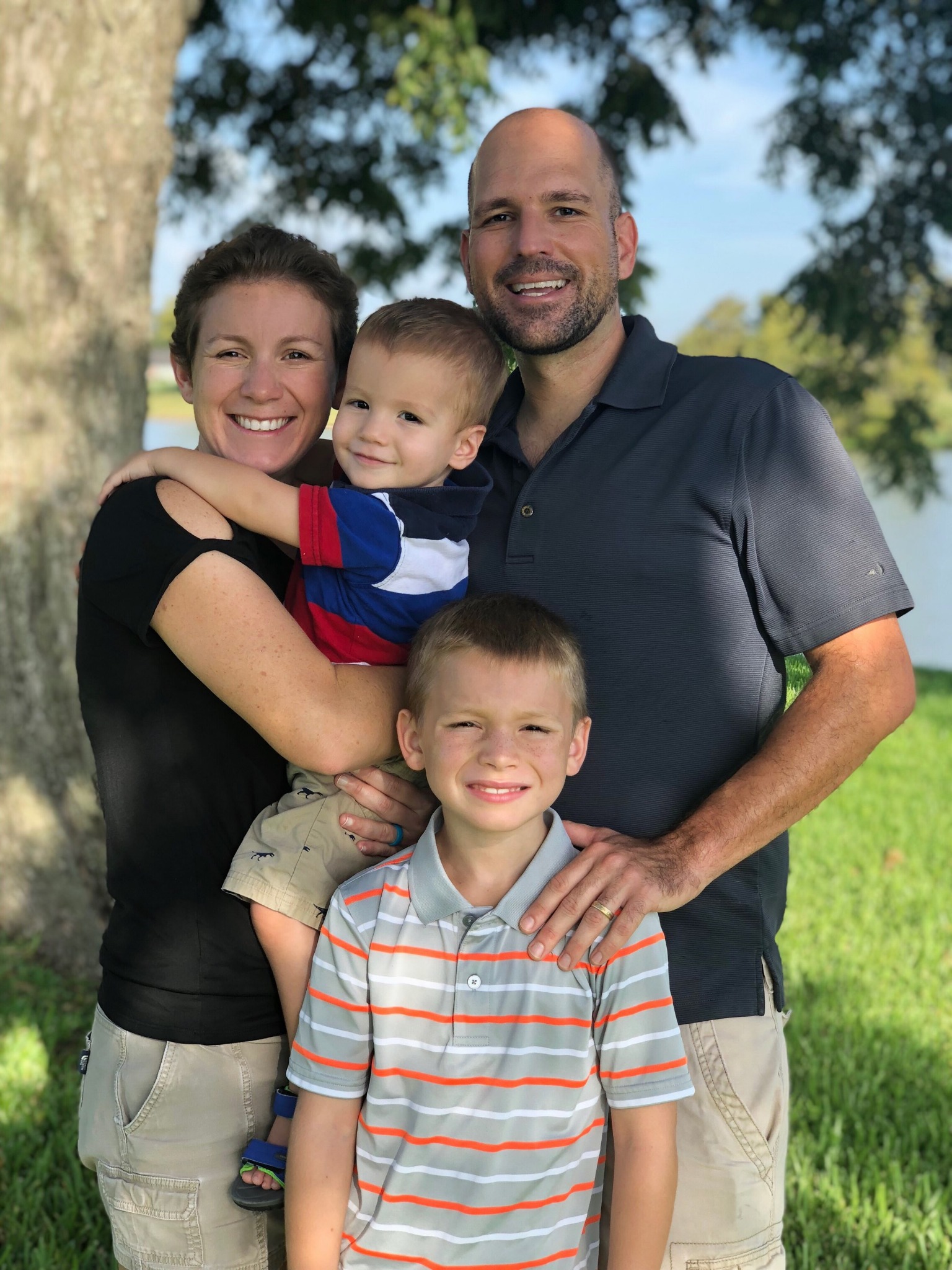 Anyone following my work will undoubtedly notice that I've been a bit quiet on the military history front lately. This is due to a number of things, including the holidays and competing projects, but primarily a consequence of my decision to return to graduate school. Starting next week, I'll be attending classes at Houston Baptist University where I'll be working towards earning an M.Ed in Curriculum and Instruction and my Initial Texas State Teacher's Certification in Social Studies (7-12). Eleven days into 2019 and we're already off to the races!
All the above said, I truly appreciate everyone's steadfast support. I continue to plan on writing while immersed in my studies; mostly devoting time to my upcoming book, Into the Hornet's Nest. Otherwise, I'll occasionally pick up small projects on the side, similar to my recent article for veterans seeking advice on how to negotiate a starting salary, which I recently wrote for the good folks over at G.I. Jobs.
Finally, I'd like to wish everyone a happy, safe, and fruitful New Year!